IntrepidXpedition 2007 | Day 14
Wednesday, August 1, 2007
After spending the night in Price I headed back through Wellington and turned on the road that would take me through Nine Mile Canyon this morning.
A balanced rock along the way.
One of the many old structures found in Nine Mile Canyon.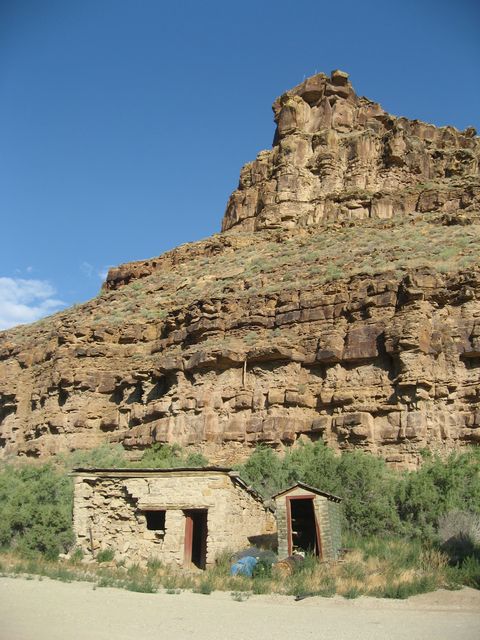 I took the short side trip in Cottonwood Canyon to visit the Great Hunting Scene petroglyph panel.
When I reached the end of the public road, I turned left into Franks Canyon.
The road through Franks Canyon follows the wash most of the way, and I didn't see any recent tracks in the sand.
When I left Franks Canyon, I made a quick stop at Sand Wash on the Green River…the beginning of Desolation Canyon.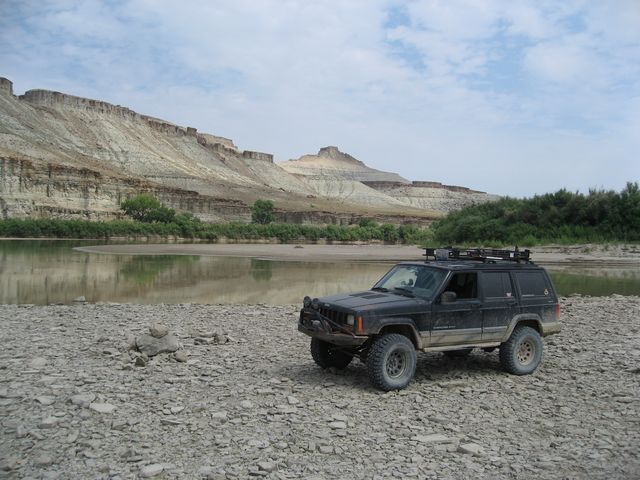 I continued north to US 40 and then stopped for gas in Duchesne. From there I headed up Currant Creek in Uinta National Forest and stopped for this photo next to the Currant Reservoir.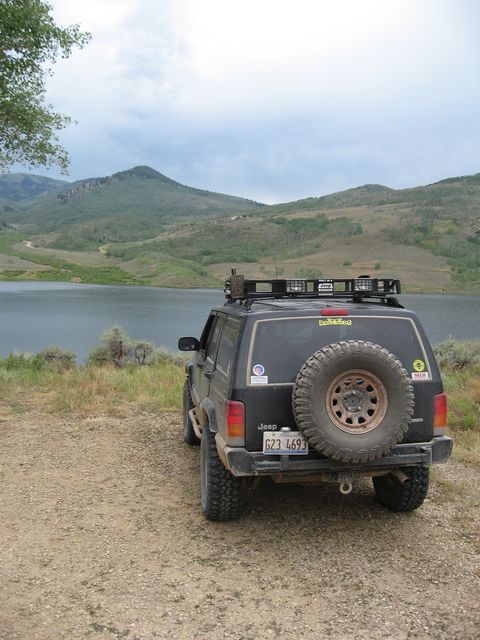 Out of the desert and now back into the mountains again…
Then I headed out through Mill Hollow as it started to rain.
When I reached the pavement again, I took the highways to a friends house near Salt Lake City to visit and spend the night.