Saturday, June 2, 2007
I went to the Badlands with fatwreck, xj4life and a few others from NAXJA today. I got to wheel my XJ stock one last time before I start to build it up. It figures that I managed to get a little more body damage and tear up my exhaust a little while we were out there… Enjoy the pictures!
xj4life playing in the water

They made me lead all day, even though I was in a stock rig 🙂

Not quite

Almost

Oops

Flexy

Stock flex with bald tires

I can still 'get it' in a stock rig!

Oops x2

Loud drive home

Oops x3

The Tubes

Hello

Fun in the dunes

I like this one

Flexy on orange

Going down

Flexin' again

Last one

More pics can be found here: http://www.myxj.net/g2/v/2007_Trips/badlands6-2-07/
After leaving The Badlands, Amanda and I decided to stop by Williamsport to check out Indiana's tallest freefalling waterfall. Here are a few pictures of that:
From the top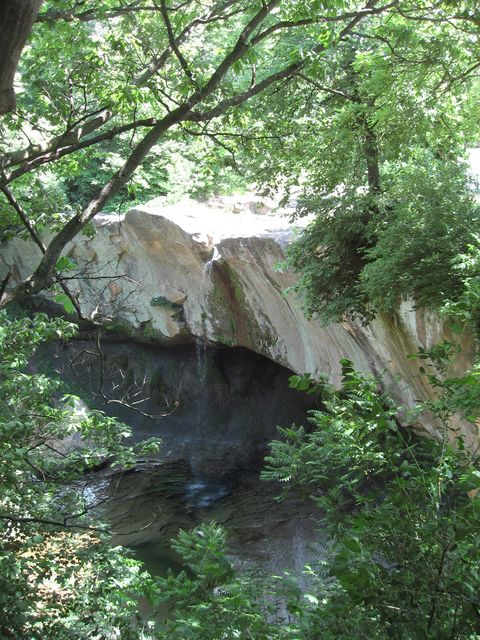 Then a little hike to the bottom

From below